Welcome to
Grand Ledge Public Schools
Located just west of Lansing, the school district offers distinguished student achievement, exemplary instruction and award-winning performing arts and athletics. New computers, wireless classrooms, and advanced technology provide students with superior learning opportunities.
Join us!!!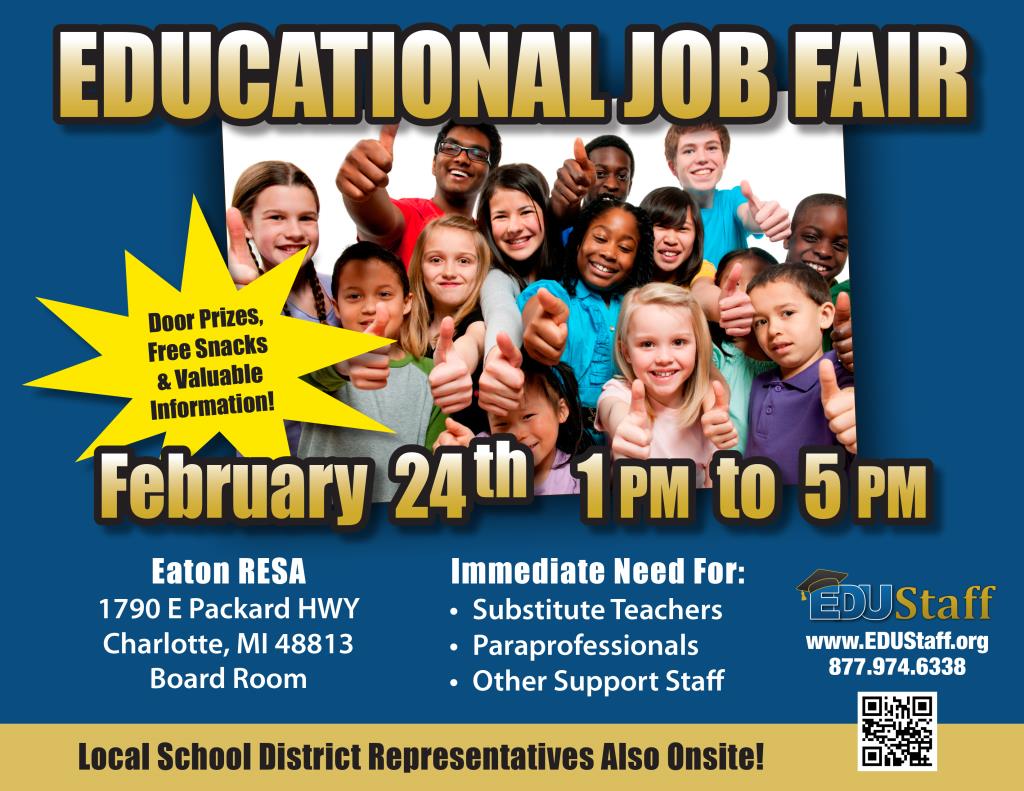 Substitutes Needed
If you are interested in serving as a substitute bus driver, food service aide or teacher assistant for Grand Ledge Public Schools, please click here.

OK2SAY is a program designed to empower Michigan students, parents, school personnel, community mental health service programs, and law enforcement to share and respond to student safety threats. Click on the Logo to learn more.

GLPS1
Brochure
View the district's strategic plan, The Grand Ledge Plan for Success from computer, smartphone or other tablet device.

PDF

iBooks w/ your iPad
District News

RSS
View Archives
January 27, 2016
GLPS BoE adopts Resolution Opposing PA269
On Monday, January 25, 2016 the GLPS Board of Education adopted the attached resolution opposing PA269. Formerly Senate Bill 571 was passed by the Michigan Senate and Michigan House of Representatives in the final hours of their legislative session on December 16, 2015. Just prior to recessing for the year. A last minute amendment to the bill, added without the knowledge of school districts or other local governments and subsequently approved without any public testimony, essentially places a "gag order" on a public body from being able to fully inform or communicate with their constituents regarding ballot issues within 60 days of an election. This resolution calls for a repeal of this language as existing laws already prohibit the use of public funds to advocate for, or against, ballot issues.